The most "WONDERFUL TIME" ...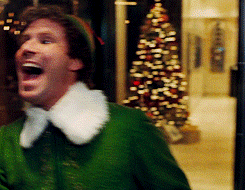 I hope you are squealing with JOY more than not! This season is super fun... with a bit of stress thrown in. So if you find yourself feeling a bit overwhelmed... take a breath. It doesn't all have to get done today, or tomorrow, or ever. It also doesn't have to be perfect. So...give yourself some grace... and remember what's important. Creating HAPPY memories... If you find that coming to class is too much one week, then don't. Make up the time next year! You can make up ANY class you miss at another class ANY time throughout the season! Or maybe YOU need to take a breath... consider TDH Virtual! My yoga classes are extremely popular! It's like yoga on demand! When YOU want it and NEED it! Message me to be put into the group!
CONGRATULATIONS!
A HUGE shout out to TDH student Cecilia Schley! She was just accepted to play the role of Brigitta in the Hudson High School's production of THE SOUND OF MUSIC! Keep an eye out for show times... we may have to plan a field trip! Congrats Ceci!!!
Speaking of shows! I know this season has TONS to offer! But I just saw this beautiful show on Friday at the Ritz theater in Minneapolis. All I can say...AWESOME!!! It hits all the right stuff, and makes you thankful for the quirky, weird, craziness that makes our holiday traditions so special to us. Click the short video to watch! If you can, go see Tod Petersen SHINE in his "A Christmas Carole Petersen!" Click here for tickets! http://www.latteda.org/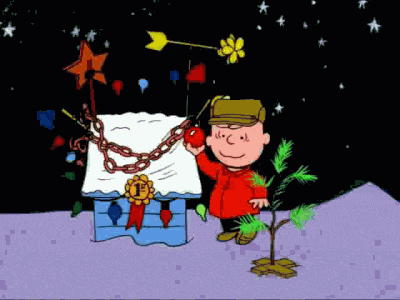 For another more local option right here in Hudson, consider The Phipps Center for the Arts. "A Charlie Brown Christmas!" next weekend and runs through December 17th. Featuring student actors... you're sure to know someone from our amazing community! Support the arts if you can! It's a memorable experience for ALL, onstage and off! Here is a link to order your tickets! http://thephipps.org/event/a-charlie-brown-christmas-a-childrens-theater-production/
My GENEROUS Tribe!!!
Last month's Charity was the donation of travel size hygiene items. You all did incredible! Tina Koester, consultant of 31 bags and the genius brains behind the idea, is going to send pics soon ...because I forgot to capture a picture of the overflowing shelf! But let me just say, you made me so happy! This month I am choosing not to do a charity as December can pull people so many directions. So pick your favorites, and support them well. I appreciate all the support you show for the charities TDH does throughout the rest of the year.