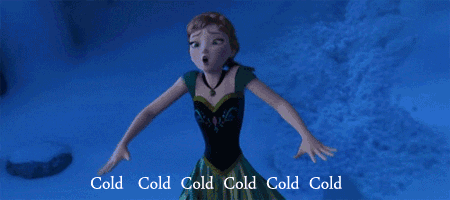 Lol! I love Anna, but it's that time of year for many of us... we're done with winter. Unfortunately, we have some winter to go yet... and when it's single digits, please wear layers in the studio. But spring will be here, eventually, and I do want to remind you of spring break!
NO CLASSES (LIVE OR VIRTUAL) MARCH 5 - 9th
Congrats to Lily Estrella February's Student of the Month! Lily is such a hard worker in her Ballet class. She's the youngest one, with the least experience, but she doesn't let that get in the way. This girl shows up and works every week! I love her determination. Lily loves art and dance, and hopes maybe someday to make a living doing them. Oh, that melts my heart! Give Lily a high five when you see her!
Summer Camps & Classes
People have been asking, and I am finalizing camps & classes.
So...NEXT BLOG!
So keep an eye out!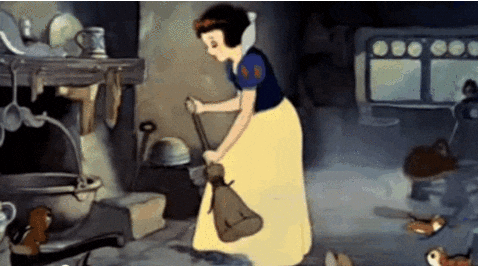 A little House Keeping...
Hudson Food Shelf Donations will be accepted until the end of the month. So please keep them coming!
If you have a charity you'd like TDH to support, please share. I'm always looking for some great places to help.