Tomorrow we start school! You did it Hudson Families!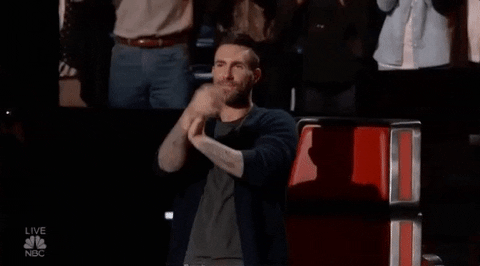 It was a long, memorable summer... and these last few days have been gorgeous in Hudson, WI. But you can tell fall is in the air. My morning walks are a bit cooler and sleeping with the windows open is just a bit cozier. My favorite time of year for sure. New beginnings, new experiences, new memories to be made. Let the dance season commence!
September's Student of the Month!
Every month, TDH highlights one student that shines their light bright!
Avery Nelson is a summer student of mine who took lessons privately. Her amazing mama contacted me in early July to see if TDH could teach Avery how to dance. We danced every week and this weekend Avery had her show and share with her family.
You see, Avery is 10 years old cancer survivor. A funny, spunky, kind hearted little lady that always left me with a smile on my face. Avery radiates everything that is good in the world, and reminds me that dance is not just about the dancing.
September - October 15 Charity
Every Month TDH hosts a Charity. This months charity will be art supplies, or playthings for the University of Minnesota Masonic Children's Hospital.
One of TDH's students spends a lot of time there do to a rare fever syndrome, and when she goes to the closet for a craft to do, or something fun to create, the supplies are completely picked over. So we are gathering art supplies to be donated to their "craft closet."
So if you're able, please donate a box of colors, or paints, or something fun that you think a little one in the hospital might like to do. Dollar store items are great! Bring items down to the studio and we will display our donations as they grow. Thanks y'all!
A Bit of Housekeeping
It's the first week of school and classes. So just a few reminders!
-Please do not arrive more then 15min. before your class
-Park on my side of the street (the odd side)
-No need to ring the doorbell. Just come in.
-Please take shoes off before coming downstairs
-Parents are welcome to watch, but are encouraged to leave :) It's cozy down there. However, do what's best for your student.
-Any questions or concerns are welcome at anytime. Email melissa@htedancinghouse.com or give me a buzz 651-470-4846