Let's Get this Party Started...
How great is this GIF?? It's almost like they planned it years ago!! HaHa!
And we're back! At TDH this is the time of year where we start our recital dances, order costumes, and get really dialed in. You know... cuz the first part of the year we totally slacked off.
Not. But I am excited to head into this second semester with all the foundations that we have covered and take it to a new level with learning new dances and choreography. It really is a fun time. Students will be hearing their recital music this week and we will be taking costume measurements in the next few weeks. If you are NOT wanting to participate in our recital, please LMK. It's an optional event... but it is pretty darn sweet.
Our Recital is Saturday, May 16, 2019 at 10am.
GRAND OPENING of The NEW and IMPROVED Studio!
Come Celebrate with Us!
Saturday, January 18th from 11am - 2pm.
2000 O'Neil Rd.
Suite 100
Come Enjoy Sample Classes, Yummy Treats and Special One Time Offers!
Here is the List of Sample Classes! 1130-1150am: 3-5y. Tap
12-1220pm: Pilates - Adults

1230-1250pm: Kids ages 5+ Hip Hop

1-120pm: Barre

130-150pm: BoogieFit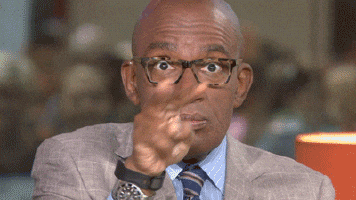 Please be watching your emails for the latest information on 8 week sessions that are starting next week!
COMING SOON TO THE DANCING HOUSE....
MUSICAL THEATER!!
If you have a student who loves to sing, dance, act & perform keep reading! An 8wk Musical Theater Intensive for ages 5-15yr. starting Feb. 1st - March 21st. Saturdays from 11-12:30pm. $150 We will be doing it all! Complete with costumes and performance opportunities. Students will learning song(s) from ANNIE. Costumes will be "make your own" with assistance from TDH with props. This company of girls will have it's own show and share performance, perform at our annual recital, May 16th as well and community events this spring. To enroll, simply go to your parent portal account and register or hit reply and I'll add you to the class.
ACT NOW...
DON'T MISS OUT ON THIS EXCITING NEW OPPORTUNITY AT
THE DANCING HOUSE!!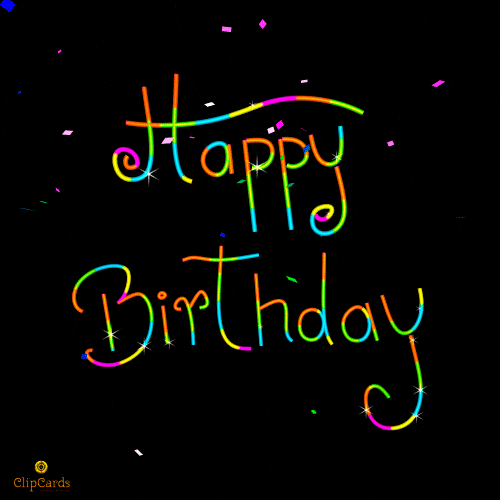 LOOKING FOR A GREAT VENUE FOR YOUR CHILD'S BIRTHDAY PARTY??
LOOK NO FURTHER!
The Dancing House is the perfect place!
Packages are available Saturday afternoons for 1.5 hours

Cost is $250 for 10 children ($8 each additional child, Birthday Child is FREE!)

Party includes — Set up, clean up and everything in between, including: invitations, decorated party room, party favors and all paper products!
You just bring the cake, juice and the kids!
Pick from these 3 Themes:
Frozen Party is a beautiful birthday world filled with fun, friends, and Frozen! Guests will have a wonderful experience as they twirl and sparkle to their favorite Frozen themed music.
Princess Party: The little star with big dreams! Your little ballerina and her party friends will twirl the day away.
Glow Party: Hip Hop
Let's dance the day away in the dark to today's current hits and dance moves. Glow sticks will be provided for a high energy hip hop dance party!
Please email melissa@thedancinghouse.com to request a party at TDH.
*BONUS* If you are a currently enrolled family at The Dancing House, you will receive a $25 credit towards the party.
If you would like to rent TDH for a personal event, please email melissa@thedancinghouse.com
Rental fees are $75/hour or a day rate of $300.
This weeks blog brought to you by...
SOOTHE rescue mask...the name says it all...couldn't we all use something to soothe us?!?
Our SOOTHE Rescue Mask reveals softer, smoother-looking skin in just 10 minutes. Then, it reduces visible redness, transforming dry, irritated skin to a clearer, healthier-looking complexion over time.
Calamine calms skin and neutralizes irritants to help relieve stressed skin.
$60
For more amazing products visit my website at www.mamax5.myrandf.com
Looking for something specific? I'm happy to help!
Message me at 651-470-4846
The Highlight of Your Week
​
73 Tribute Ave.
and
2000 O'Neil Rd. Suite 100
Hudson, WI 54016
melissa@thdancinghouse.com
651-470-4846
"We love The Dancing House! Thanks to Melissa, our young dancer has come out of her shell and grow in both her dance skills and her confidence in just a few short months. Melissa creates a warm, encouraging, and high energy environment for her dancers. She is passionate about what she does and pours her heart into building relationships with her students while sharing her love of dance with them. She is a fantastic role model for our daughter, who just adores Melissa! We especially appreciate the age-appropriate choice of music and recital costumes. What a gift it has been to have found Melissa and The Dancing House!"
-Lindsey Curtis