Apparently January has been a bit dreary.
Honestly y'all, I haven't noticed. With the brand new studio opening it's been quite busy around here. But when I saw and FELT the sun this weekend, that's when I noticed the weather has been a bit drab.
But as a teacher, this time of year is Golden Sunny! The schedule is un-interrupted and we can really work and set high goals to hit. So much growth will happen in the next few months, and that's what gets me so excited!
Speaking of a lot happening, summer will be here, and I know no one is thinking about that right now, but I am. I'm thinking of what camps I'll be offering. And let me tell you, I'm so excited to be offering more camps.
Summer camps will be announced by March 1st. I tell you this now, so that #1. I'll be held accountable and #2. You can be on the look-out because they FILL quickly.
I also want you to know that I will announce 2020-2021 season by April 1st. This is another date to note in your calendar, especially if you are a current student. You will be able to register for classes in April for the next season and lock in this years current rates.
January also has been distracting because I launched my podcast. This has been on my heart for over a year. Why?
Over the years, I have been told 3 things almost weekly.
1. You are so inspiring
2. You are so positive
3. I don't know how you do it all.
Well, y'all. Let's get real. Introducing:
In The Nitty Gritty
A podcast dedicated to women entrepreneurs who are juggling work, life, kids and everything else nitty gritty.
You're about to join conversations that speak to all the hats we juggle as we navigate this road of life as gracefully as we can. Sportin' our favorite leggins', a messy bun with mascara & lip gloss on, we are holding our sippy cup filled with coffee that keeps us running to all the things so we can enjoy those little moments that make this crazy journey oh so worth it.
Life is full, busy, messy, rewarding, challenging, ugly, scary, and so not perfect. But the dreams we have are wildly vivid and we are going to make them our reality. So hoosh up your leggin's ladies, grab your coffee and let's get real!
You are so totally invited to be part of the journey.
1. Subscribe ✅ 2. Listen ✅ 3. Rate and Review✅ 4. Share with your favorite boss babe✅
CLICK HERE to get started. It would mean the world to me!
MARK YOUR CALENDARS!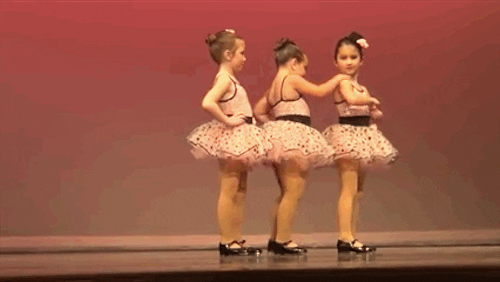 Costumes are being ordered and the date has been set for the most highly anticipated event of the year...
The Dancing House Recital!
Date: Saturday May 16, 2020
Time: 10:00am
Location: Hudson Middle School Gym
Each family will be given two complimentary tickets, children 5 and under are FREE, and all additional tickets are $10 each.
*Tickets will be available for purchase on April 1, 2020*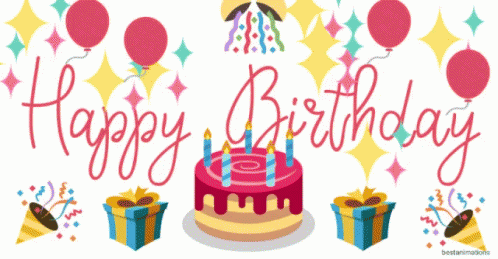 Let The Dancing House take the stress out of your next birthday party!
Packages are available Saturday afternoons for 1.5 hours

Cost is $250 for 10 children ($8 each additional child, Birthday Child is FREE!)

Party includes — Set up, clean up and everything in between, including: invitations, decorated party room, party favors and all paper products!
You just bring the cake, juice and the kids!
Pick from three fun themes!
*Frozen Party
*Hip Hop Party
*Princess Party
For more information contact me at

melissa@thedancinghouse.com
March is right around the corner which means the start of new 8 week sessions.
See the schedule to the left to find the class that best fits your schedule.
Click here to schedule or email me at melissa@thedancinghouse.com
Looking for High Quality workout clothes without the Price tag?
Check out my online store with Zyia Active Wear. Super cute apparel without the super high prices!
CLICK HERE to go straight to my online Store.
This weeks blog brought to you by:
A nightly eyelash serum that conditions and moisturizes lashes to promote the appearance of fuller, longer, darker-looking lashes. This conditioner can also be used to achieve fuller-looking brows.
$155
For more amazing products visit
my website at
www.mamax5.myrandf.com
Looking for something specific? I'm happy to help!
Message me at 651-470-4846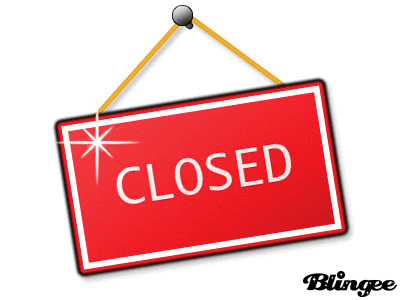 The Studio will be closed March 23-28 for Hudson's spring break. Enjoy the time off!
The Dancing House
2000 O'Neil Rd
AND
73 Tribute Ave
Hudson, WI 54016
651-470-4846
"Ms. Melissa has been just an amazing teacher! My daughter has been a student of the dancing house for the past 3 years. She just loves going to class and has learned so much"
-Breanne Berning