Happy Thanksgiving
Happy Thanksgiving from Our Family to Yours!
Because of your amazing support we were able to give back to our community big time! Here's a list of organizations that were impacted because of your participation at TDH: 
Bridge to Home Services

Rhinos Foundation

Kindly

Power of 100

Hudson Library

River Falls Library

Feed My Starving Children

Eagle Brook Church

St. Pat's School

Trinity School

Hudson High School Music Dept.

Hudson Ambassadors

Hudson Area Moms Group
---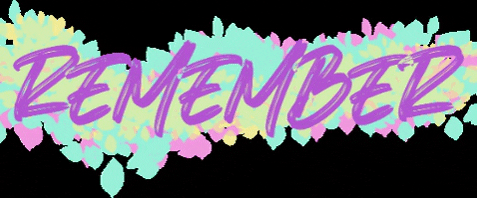 NO CLASSES Tuesday - Sunday, NOVEMBER 22-27...ENJOY YOUR THANKSGIVING BREAK!!! 
---
"White Christmas"
The Phipps! Opened November 18th and features TDH's own Annika Stelling & Adele Dolan!  Tickets here.
---
Check out all the goodies to save a lot of jingle  HERE!
---
November Birthdays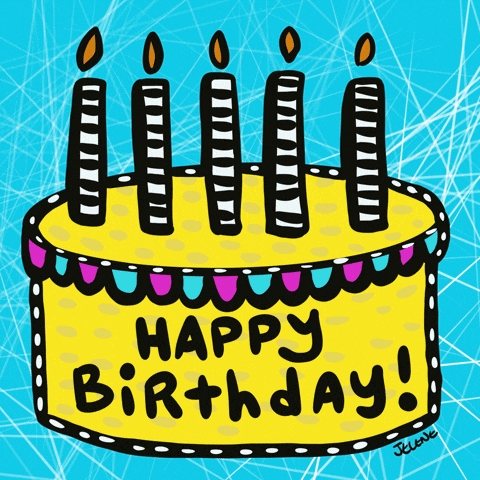 KIM HOFF     CALLIE JOHNSON     GRACE WENDELL     LYDIA ISAKSON     ZOEY FORD     HARTLEY KODERICK     EVERLY PALMER     ZELDA GOEHRING
AUTUMN COULTER     GRACE COOAN     MARY SCHNEIDER     IRELEE MONAHAN     QUINN TONNANCOUR     GINA PALMER     MAE KIPFER     
RENEE MUELLER      KEIRA STELLING
Planning a Birthday Party?? 

The Dancing House is the perfect place
Packages are available Saturday and Sunday afternoons for 1.5 hours 
Cost is $250 for 10 children ($8 each additional child, Birthday Child is FREE!) 
Party includes — Set up, clean up and everything in between, including: invitations, decorated party room, party favors and all paper products!
You just bring the cake, juice and the kids!
CLICK HERE TO LEARN MORE! or contact Karen at hello@thedancinghouse.com to check for availability.
---

*A strong education in tap, ballet or hip hop. A dance major or minor would be ideal, but is not necessary. However, a resume that includes prior dance experience is a must, prior experience with children is ideal.
*Strong memorization skills to memorize curriculum, names of students and parents.
*Excellent communication skills via phone and face to face
---
---
Looking for athletic clothes that are cute, comfy, and affordable?!?!? Look no further!!
ZYIA Active is an active lifestyle brand.
---
THIS BLOG BROUGHT TO YOU BY:

Get Regimen discount + Save 20% off Lash Boost off combined retail value (individual items sold separately) of $430. Bundle retail price is $343.
$343.00
Ditch wrinkles + mascara at the same time. New + improved REDEFINE Regimen works 3x better, 2x faster on wrinkles plus now visibly lifts, sculpts + firms. And get the appearance of longer, fuller, darker looking lashes with our famous, conditioning eyelash serum.
KEY BENEFITS: Reduces visible signs of aging, sculpts + defines skin to visibly improve facial contours and conditions lashes to appear fuller, longer + darker-looking
KEY CONCERNS: Fine lines, Deep wrinkles, Loss of firmness, Large pores, Lifting, Sculpting, Thin + sparse lashes and brows
For more amazing products visit my website at https://mamax5.myrandf.com/
Looking for something specific? I'm happy to help!
Message me at 651-470-4846
---
73 Tribute Ave.
and
2000 O'Neil Rd. Suite 100
Hudson, WI 54016
melissa@thdancinghouse.com
651-470-4846
"The staff are incredibly sweet and they took such great care of the kids! The pricing is also affordable compared to so many other places. We did the Frozen II dance camp and our daughter had a blast! She's already begging to go back and learn more dances with Ms. Melissa and Ms. Rachel and we will be going back!"

~Jessica Sommerfield