Happy Spring!!☀️🌹😄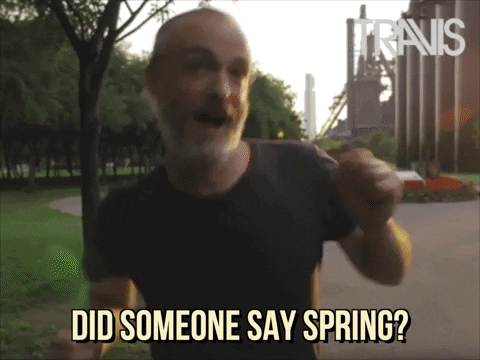 Well, the Calendar Says It's Spring...this Guy ⬆️ Seems Excited about It, but I'll Believe It when I See It!! What I Do Know for Sure Is That Our next 6 Week Session Is Going to Be Exciting!! All of the Students Participating in the next Six Week Session Have the Opportunity to Be a Part of Our Spring Recital!! The Recital Is Optional but Is a Great Opportunity for Your Kiddo to Experience Performing on Stage in Front of a Live Audience!
Next session is April 10-May 20 (recital day)
Cos…
💜February at The Dancing House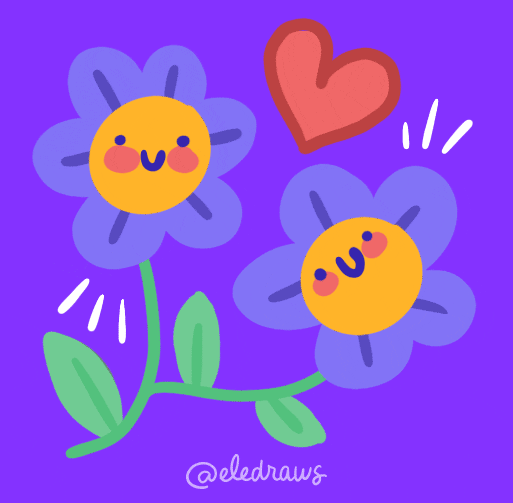 I think we're all ready for a break, don't you?!
Don't worry, it's coming...that's right, it may not feel like it but spring break is right around the corner!
Regardless of your plans for spring break we wish you some relaxation and rejuvenation! 
We will not be holding regular classes over spring break (March 13-18) but have put together some fun new classes for anyone staying home and looking to keep the kids occupied!
$20/CLASS OR TAKE ALL THREE CLASSES IN THE SAME NIGHT FO…
Dance on Demand 🖥
Discover the Joy of Dance
Life's short. Do something that fuels your mind, body and soul.
Adulting is busy. 🙋🏻‍♀️
Our free time is even more valuable with our time being pulled in so many directions with work, kids, and the daily demands of life.
But you're wanting something to energize you. Something that fuels your Mind, Body and Soul.
It can exist.  In fact for some of you - you've started to realized how much you've miss it. 
Enter in (from stage right!) - your weekly dance class. 💃🏻…