Let's Celebrate!
We'd like to take a moment to thank everyone for a hugely successful 2023-2023 season! We love our TDH Families and are so grateful for each of you! We look forward to seeing you in and out of the studio this summer!
---
Congrats to our beautiful "SHINE YOUR LIGHT!" Award Winners
Hartley Koderick & Eve Flikke
This is award is presented to two young ladies who shine their light not only in the dance studio, but in our world.  Encouraging, supportive, kind, generous, great attitude, helpful with a sprinkle or two of good fun.   
---
Congrats to TDH's first Senior Dancer Elli McCabe! 
Elli McCabe started dancing at "The House" when it was cement floors, dry wall and 2x4 studs still exposed.  She has come weekly for years and has always been a leader in class with her excellent memorization skills and ability to pull out choreography that we did the prior week. For real, so impressive.  
While at TDH, I encouraged Elli to get involved atThe Phipps. She wanted to act.  Well, she soon learned that she enjoyed being behind the scenes and became a very valuable stage manager at children's shows at The Phipps.  I love that she got the theatre bug. 


Elli is going onto culinary school and I'm so excited to watch her continue to SHINE BRIGHT in our world.  
Thank you to Elli and your amazing family for being part of The Dancing House for all these years.  It truly is a gift to be able to share dance and be a part of your life. 
---
ATTENDANCE AWARD!
Last summer, with our summer session it was suggested to do a sticker chart so students could see others who were taking summer session and then try and "compete" with who took the most classes. 
It carried into our 2022-2023 season.  
So students who enrolled in dance for the whole year got to put a sticker on their spot and see how many dance classes they came to throughout the year.  Students had opportunity to take more classes through masterclass workshops and special invites to other classes. 
It was a close tie between two strong dancers in the studio, but Jordyn Berning beat her dance bestie Grace Wendell by just 2 classes. 
---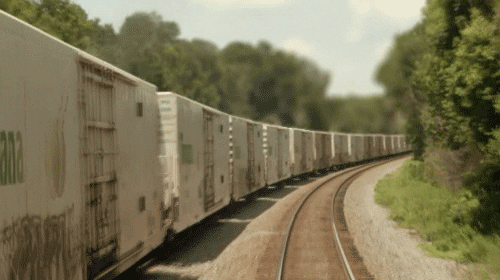 Can anyone tell me what this is a picture of???
It's the end of the school year...and it's coming at us like a freight train!!! Do you have your kiddos registered for summer dance yet?!? Because we all know by the end of the first week of summer vacation they're all going to be SOOOOOOO BOOOORRRREEEDDD!!! Because there is NOTHING to do at home!!! 
Well, we can curb that boredom at The Dancing House!! We have something for EVERYONE this summer! That's right, everyone, even you mom and dad!! New Adult Hip Hop and Jazz, Adult Ballet, Adult Tap!! You deserve a break this summer too! Join Us!!
CLICK HERE TO SIGN UP MY KIDDO...HECK, SIGN ME UP TOO!!
---
Wondering what else is going on at The Dancing House...Check it out...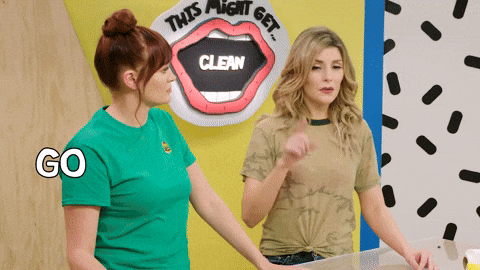 ---
 TIME TO REGISTER FOR OUR SUMMER FLEX PASS!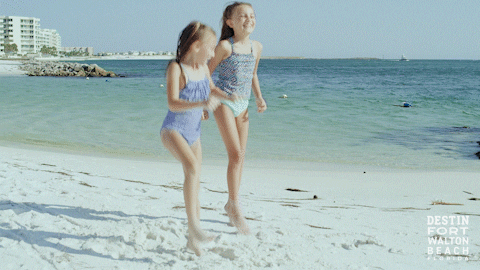 Wondering how you're going to keep the kiddos busy this summer?!?
That's easy...DANCE! 

Back by popular demand, we will be offering our summer passes again this summer! Not sure what that is...let me tell you!
What classes can I take?

Any classes in your age group!

How many classes can I take?

Do I have to register for each class I want to take?

NOPE! Just show up to the classes you want to attend.

Do I have to let the instructor know if I'm going to miss a class?

NOPE! That's what makes our passes so convenient, they work for you and your schedule! Come when you can as much as you want!

How many weeks is it?

9 Weeks June 13-August 19 (No classes the week of July 4-8)

How old do I have to be?

There are classes for ages 4 - 99+!! There's something for everyone

What classes do you offer?




How much does it cost?

This is the best part...it's only $197 for the ENTIRE summer! 

HOW DO I REGISTER???
CLICK HERE TO VIEW OUR SUMMER CLASS SCHEDULE
CLICK HERE TO GET YOUR DANCE PASS FOR ONLY $247
---
REGISTER FOR SUMMER DANCE CAMP TODAY! SPACE WILL BE LIMITED SO YOU'LL WANT TO REGISTER EARLY.
2023 Summer Camp Schedule
𝑨 𝒎𝒂𝒈𝒊𝒄𝒂𝒍 𝒘𝒆𝒆𝒌 𝒐𝒇 𝒅𝒂𝒏𝒄𝒆, 𝒇𝒓𝒊𝒆𝒏𝒅𝒔 𝒂𝒏𝒅 𝒎𝒆𝒎𝒐𝒓𝒊𝒆𝒔!
Summer Camps are $125
Each 
camps will feature a very special guest appearance and a dance show and share at the end of camp. Students will tap, ballet, create, imagine, craft, sing, laugh, make new friends. Simply put, - Dance camp will be the highlight of their week!
Refer a friend and you
both
get a $50 TDH gift card!
Click on camp to register or email hello@thedancinghouse for help. 
All camps are for ages 3-5yrs and are Monday-Friday with the option to add 30 minutes of child care before and after camp for an additional $50.
All Camps run 9:30-11am (9:00-11:30 with the wrap around care option)
July 31 - Aug. 4th - Belle Camp
---
NEW THIS SUMMER!



Our Dance intensive.  A full week of dance for our students 10yrs. and older.  Ballet, tap, jazz lyrical, hip hop, acro, team building and lots of great memories! 
---
MORE SUMMER FUN!!
Join us at a different park each week for songs, a story and outdoor games with Hudson Public Library.  Followed by Music and Movement with The Dancing House!!  Feel free to bring your own blankets or chairs.
⭐FREE
•••
Check the library's website or their Facebook page (@HudsonAreaLibrary )  for up to date program information.  
---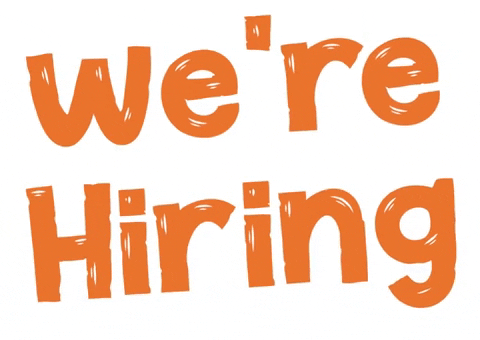 **WE ARE SEEKING DANCE EDUCATORS FOR THE FALL SEASON**
*A strong education in ballet, tap, hip hop, jazz or lyrical. A dance major or minor would be ideal, but is not necessary. However, a resume that includes prior dance experience is a must, prior experience with children is ideal.
*Strong memorization skills to memorize curriculum, names of students and parents.
*Excellent communication skills via phone and face to face. 
---
The Area's Best Wellness Providers & Resources in the St. Croix Valley All in One Place!
In "Healthy in the Valley" you'll find exclusive offers just for you from small businesses in the valley that promote health and wellness. 
Grab your FREE copy and take your health to the next level.   

  Celia Ebben     Ava Frost     Morgan Kristoff     Hazel Fink     Rhylinn Manus     Alison Hunt     Micay Robison     Lexi Meyer     

---
The Dancing House is the perfect place to Host Your Birthday Party
Packages are available Saturday and Sunday afternoons for 1.5 hours 
Cost is $250 for 10 children ($8 each additional child, Birthday Child is FREE!) 
Party includes — Set up, clean up and everything in between, including: invitations, decorated party room, party favors and all paper products!
The Dancing House is also available to rent by the hour for any event. Email Karen at hello@thedancinghouse.com for more information
You just bring the cake, juice and the kids!
CLICK HERE TO LEARN MORE! or contact Karen at hello@thedancinghouse.com to check for availability. 
---
Did you know that Melissa is also a Business Coach?
Catch the Latest Podcast HERE.
---
THIS BLOG BROUGHT TO YOU BY:
SPEAKING OF SUMMER. 
ESSENTIALS Lip Shield SPF 25 (Two-Pack)
 

Love your lips. Smooth + condition the fragile skin barrier of the lips while protecting from harmful UV rays.
Size: 2 x 4.25 g / 0.15 Oz. U.S.
Looking for something specific? I'm happy to help!
                                                       Message me at 651-470-4846
---
73 Tribute Ave.
and
2000 O'Neil Rd. Suite 100
Hudson, WI 54016
"The staff are incredibly sweet and they took such great care of the kids! The pricing is also affordable compared to so many other places. We did the Frozen II dance camp and our daughter had a blast! She's already begging to go back and learn more dances with Ms. Melissa and Ms. Rachel and we will be going back!"

~Jessica Sommerfield