Blog
A lot happening at TDH!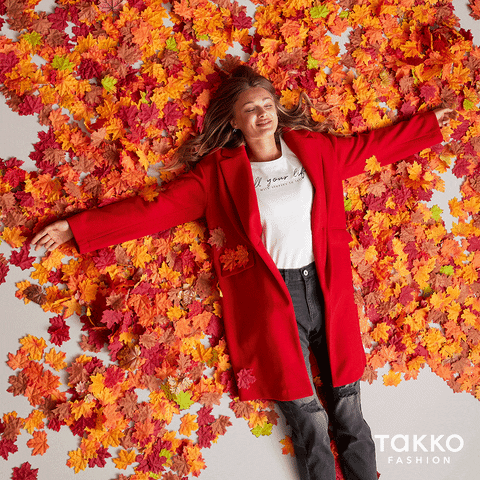 I hope you have all been able to enjoy the incredible gift that Mother Nature has given us this fall! With the beautiful weather it's hard to believe we are entering the Holiday Season!!
BUT...it's true, we are! And there is a lot going on!! Check it out..

Who won!?  A successful Trick or Treat Trail with the Hudson Library.  We have 1 lucky winner for our six week session. 

New Instructors...

We are SO excited to welcome Bre Poliak to our teaching staff!

Monthly Classes...

Know s…